Who are we?
Our main activities are the research, development, production and sale of products to eliminate small domestic pests such as mattress mites, cockroaches, bed bugs…
We are biologists, bio-engineers, specialized in the study of pest behavior. We study the biology of these small pests, especially how they communicate with each other and where they like to take refuge. Then we imitate their communication (bio-mimicry) in order to attract them out of their usual refuge to lethal traps.
We do not use synthetic insecticides to eliminate these pests, our traps are safe for health. They are built so that animals and small children do not have access to the captured insects or to the glue.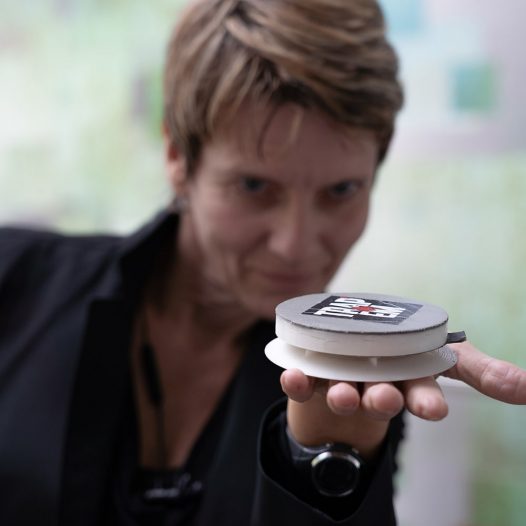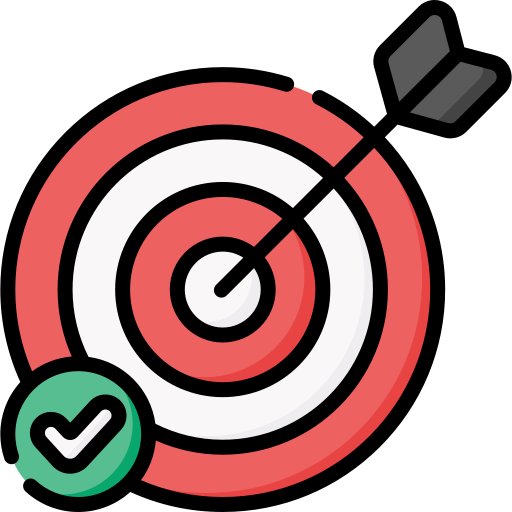 Our mission
Our mission is to offer effective, intelligent, ecological and healthy solutions to fight against small domestic pests (mites, insects, …).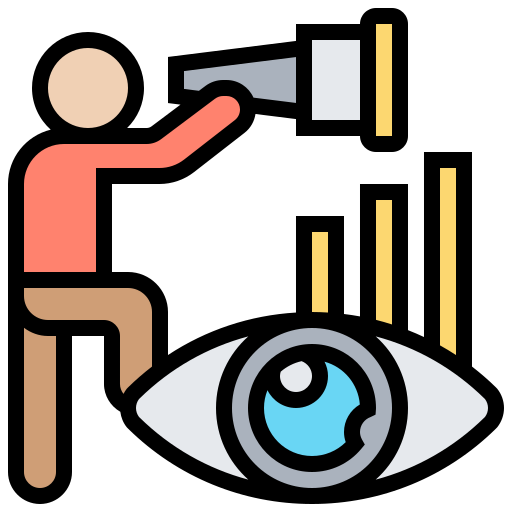 Our vision
A better home and work environment and a better quality of life for humans and pets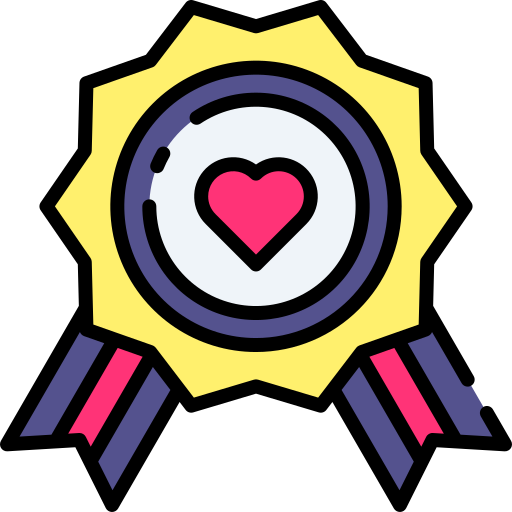 Our values
The 3 founding pillars of our company are: dynamism, innovation and honesty.
InnoC SRL
Company number: BE 0568 545 110
OFFICE
18, Rue Joseph Desmet
1332 Genval
Belgium
LAB
Ferme Saint Pierre
101-103 Rue Fond Sausalles,
1457 Walhain, Belgium