Our solution for cats and dogs suffering from allergenic dust mites
Propose an effective product to eliminate the allergenic mites of the places of
bedding of the dogs and the cats.
Recommended by veterinarians, breeders and groomers!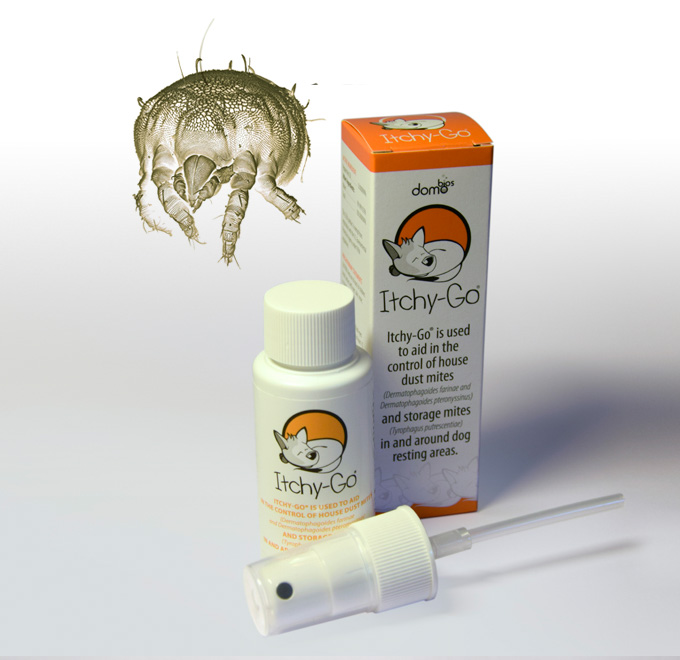 Itchy-Go is a product specifically developed for the well-being of our
4-legged friends. It helps to eliminate allergenic mites in the sleeping areas of dogs and cats.
Itchy-Go is the simple solution to eliminate the problems caused by allergenic mites living in the baskets of dogs, cats, sofas, all the padded places where our little friends rest.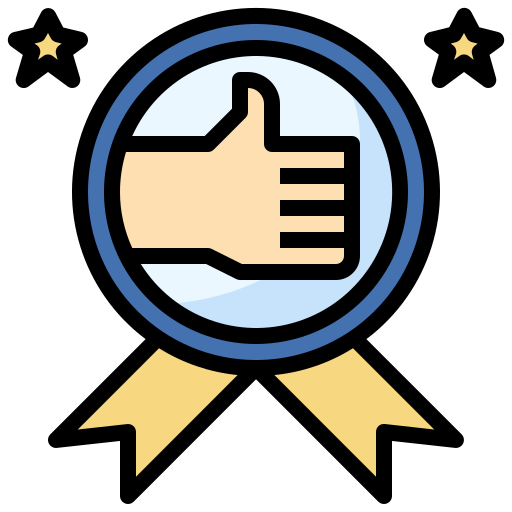 Recommended by 95% of vets who tested the product!
No side effects on animals or on the person applying the product.
This product is available for sale for regular orders and above 150 units. Contact us!
Why is this the best solution for the dog?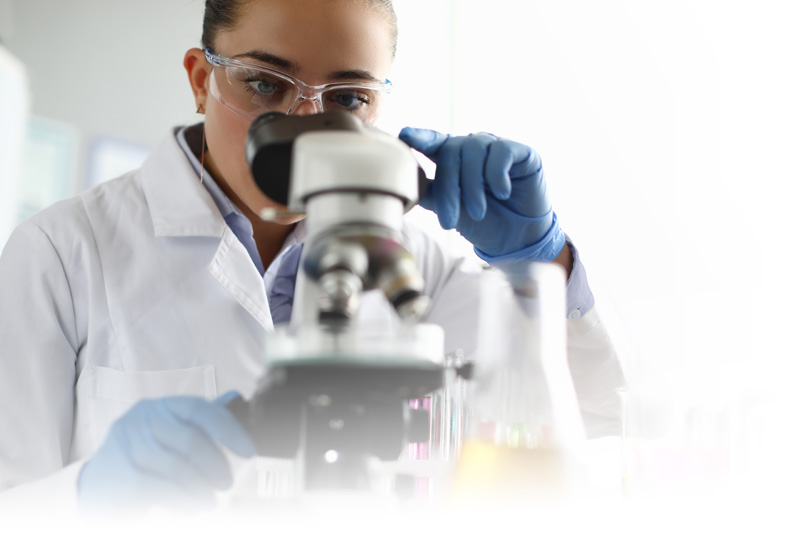 Itchy-Go eliminates dust mites but has no side effects for either the animal or its owner.
We have developed an effective solution to control dust mites in order to effectively eliminate them from the basket. Dust mites are a major source of allergens. Dust mites hide deep in fabrics and upholstery. Since dust mites reproduce rapidly, a small number can proliferate and infest the areas where the dog sleeps.
The Itchy-Go product is an aqueous solution that contains a dust mite attractant. The objective is to attract the mites out of the basket, of all the padded places where the dog sleeps: basket, sofa, bed, chair
We place a towel on the basket of the dog. An attractive aqueous
solution is sprayed on the towel The mites leave the basket and go to the towel. And the towel is placed in the washing machine. The washing machine is the dust mite killer.
No toxic products, no danger for the family and your 4-legged friend can rest in a place without allergenic mites!
A product tested and approved by the Ministry of Health
Proven results
Itchy-Go was used 4 times on the dog basket in the presence of mites.
The initial mite population was drastically reduced by 84.4% after 1 week, 95% after 2 weeks, 97.3% after 3 weeks and 98.8% after 4 weeks.
After this important cleaning treatment, it is sufficient to use the product every month to prevent further proliferation.